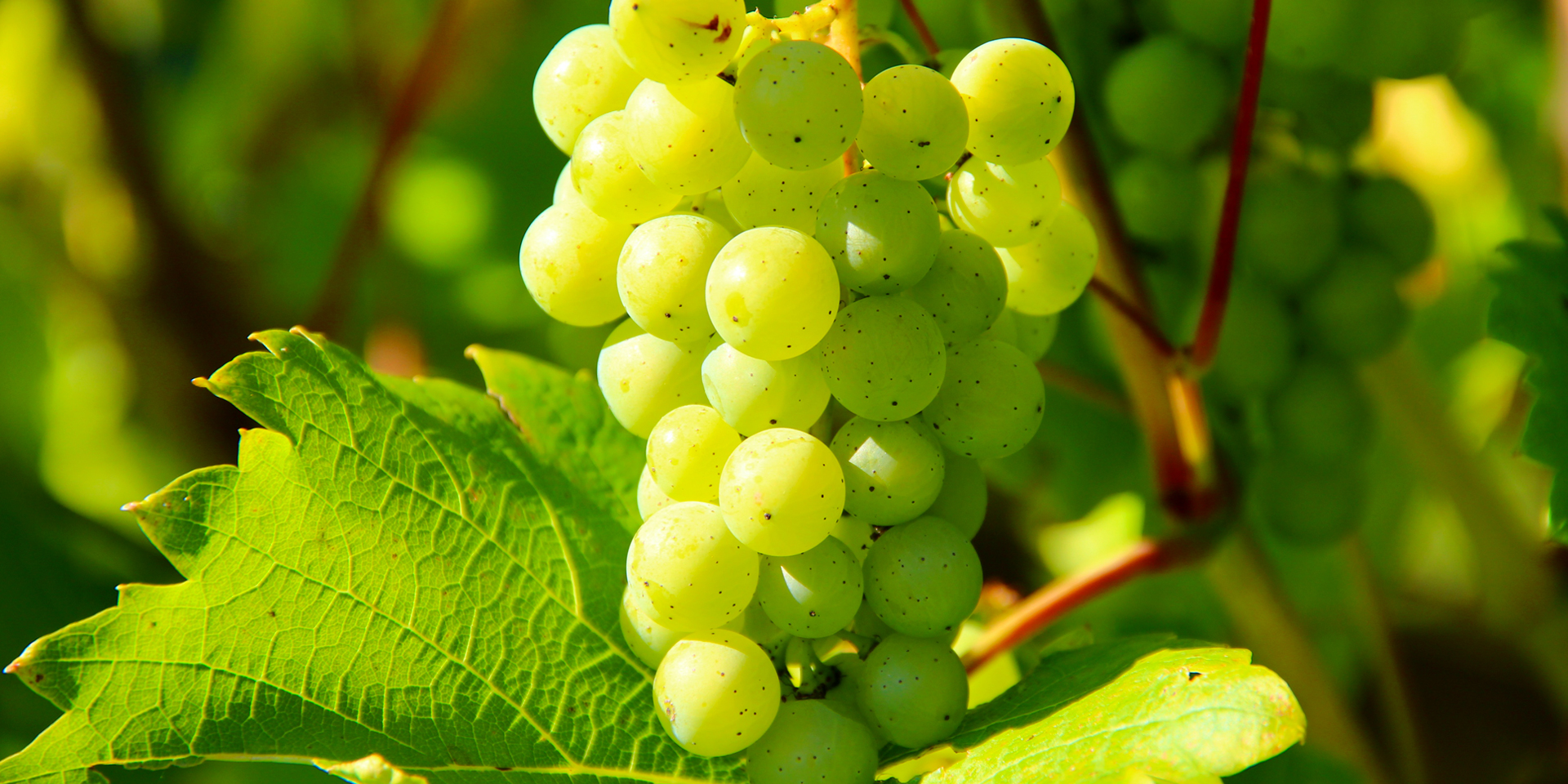 Other Produce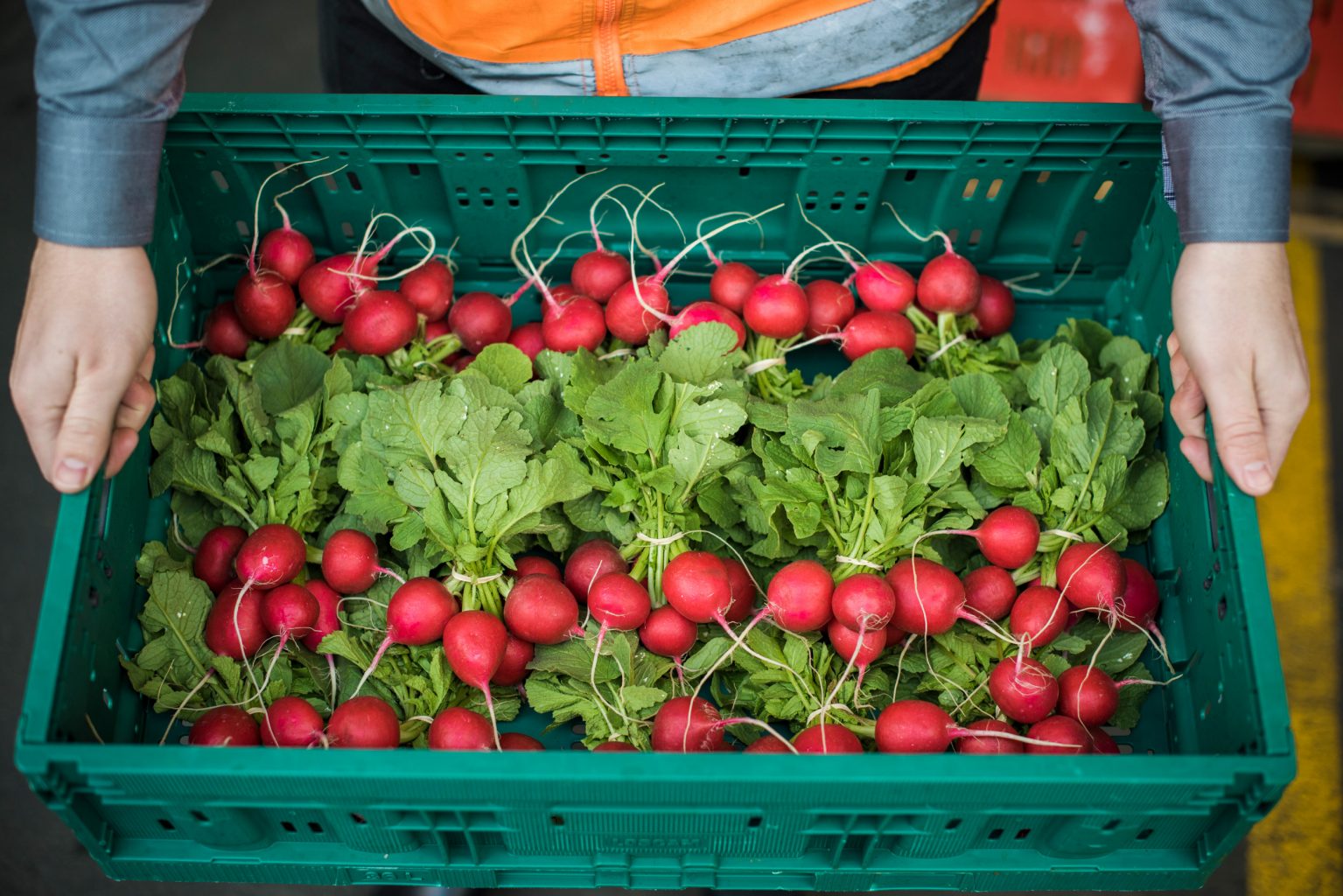 Other Produce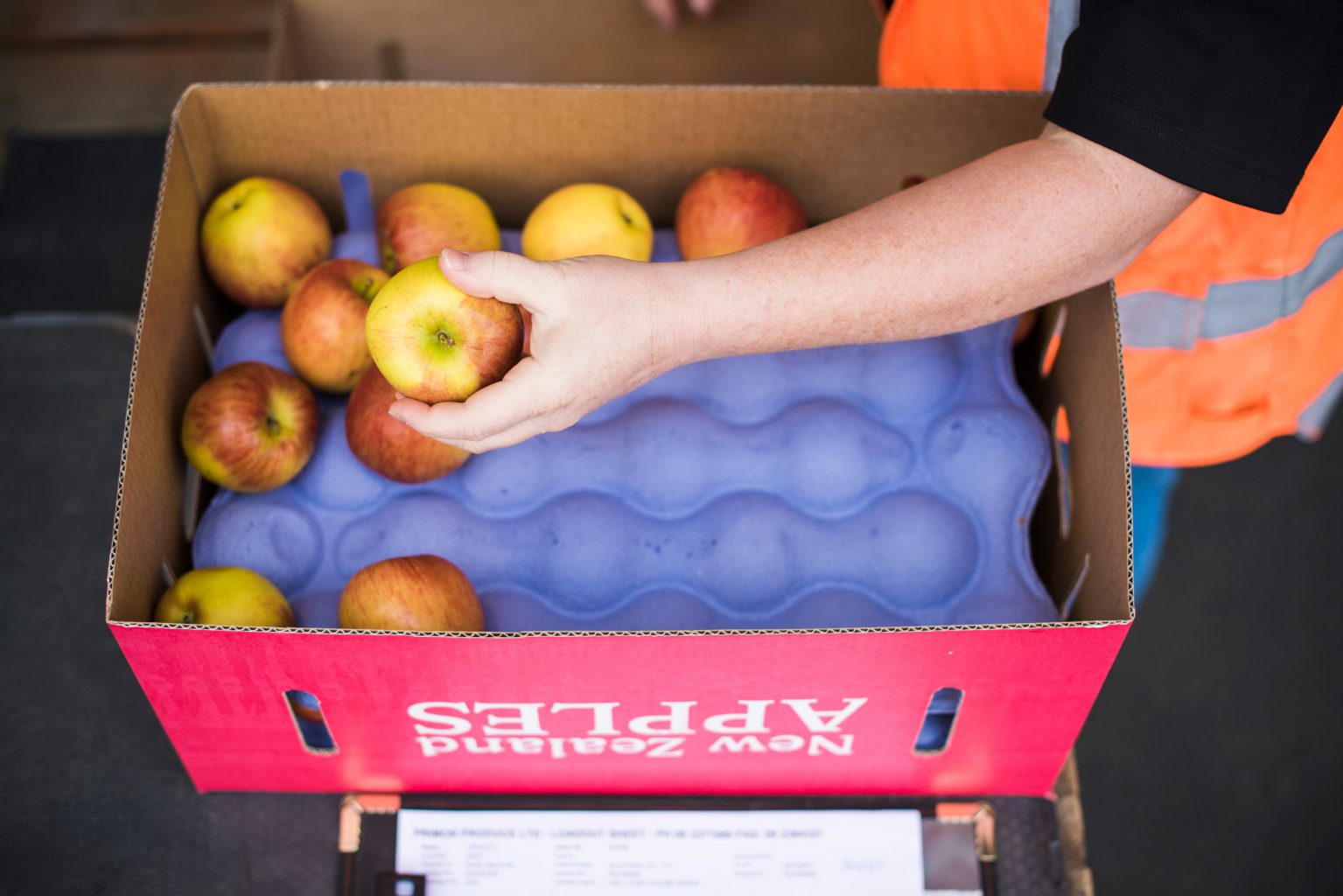 Other Produce
Table grapes in the modern world have become a more and more important snack food, and this category continues to develop. With New Zealand's temperate climate, all table grapes are imported, principally by ocean freight. Key supply countries are the United States, Australia and Chile.
Other supply
As New Zealand's neighbour, Australia is a logical supplier of grapes. This programme runs from January to May, and involves a range of red and green varieties. Our key supplier is AF Exports, who source the majority of fruit from the Sunraysia area in North West Victoria. In some seasons we also source from Chile, which has a similar timing to Australia. But this is very much dependent on price, exchange rate and the Australian supply situation.
For ten years now, we have run an imported stonefruit programme out of California. This begun with DJ Forry Co, who are now a part of Fruit Patch Inc, a very large, modern packer based at Dinuba in the San Joaquin Valley. The growers supplying Fruit Patch offer a wide range of all stonefruit varieties, through mainly plums, peaches and nectarines (white and yellow flesh), along with some apricots.
Stonefruit is a valuable asset
Arriving in New Zealand from June to September, this fruit is a valuable asset for produce retailers and consumers. Most fruit is ocean freighted, and it is essential to select the best varietal options to provide a satisfying article for consumers. And that can change from week to week, as the season progresses.
Having people on the ground in California who can make the right calls on the best option for the ultimate NZ consumer is critical, and one the Forrys (and now Fruit Patch) have been able to make for us. As with so many things in the produce trade, it is the attention to detail that matters so much.
For some years now, US stonefruit has been very affordable here in New Zealand, and it is anticipated that this will continue. As we all know, a tasty peach or nectarine is a very pleasing experience.
Restricted by regulation to just the Australian market, Primor has established a longstanding group of loyal customers there. For further information on our export kiwifruit business please contact Ted Thomas.
New Zealand's reputation for a clean and green environment, world class orchard management, food safety and quality control systems, combined with ideal growing conditions are responsible for creating premium New Zealand apples exported by Primor.
State of the art storage facilities and strong support
State of the art storage facilities enable supply for 9 – 10 months of the year and retail programmes are our speciality. Primor's suppliers represent 10% of New Zealand's total export apple crop and each year they export over 100 x 40ft containers to various markets throughout the Pacific and Asian regions.
We have built long-term relationships with all of their suppliers and customers that ensures strong support in these and developing markets.
Varieties available include:
Royal Gala
Braeburn
NZ Rose
NZ Beauty
NZ Queen
Fuji
Granny Smiths
Cripps Pink & Red Delicious and also Packham
Bosc
Taylors Gold Pears.
Primor apples bring with them all of the goodness and health benefits of this amazing fruit.
The production of blackcurrants is done in the South Island of New Zealand, where the climate is ideally suited. The cold winter chill and warm harvest temperatures give us an ideal setting to produce blackcurrants of exceptional quality.
Low temperatures during the dormant time of the plants give them what is required to ensure a proliferation of bud burst during the spring time, meaning a good yield can be expected. Because of the above factors, the berries produced are seen to be of very good quality, which easily compete with the rest of the world. We generally produce good yield factors for juice and anthocyanin production.
Food safety and certification
New Zealand as a primary exporter for many years has developed and enhanced a very comprehensive food safety program, that ensures the production is up to standards of all world class inspection.
Each year we have all our production EUROGAP certified and follow all grow safe practices, which are approved and endorsed by our government.
In practical terms, this means absolute traceability of product to the area of harvest, and all spray applications recorded and signed off by each farmer, before product is accepted by any exporter. We believe this system to be comprehensive and is subject to annual review.
The Harvest
The crops are harvested from late December until the end of January, with some varieties maturing earlier than others. Generally, the harvest is completed on most farms within a three week period. Weather variation can sometimes play a part in this being a little longer.
The harvest is done by machine – a converted grape harvester – and has the capacity to harvest up to 60 m/tonne a day.
Varieties
We grow several varieties of blackcurrants: Magnus, Ben Ard, Ben Rua, and Murchison. We are constantly looking for new and better berries, as part of our on going program, hence why we are also growing several new varieties for evaluation.
Our farms produce about 2000 M/Tonne a year and we are always looking for long term business so we can stay committed to our passion for producing quality blackcurrants.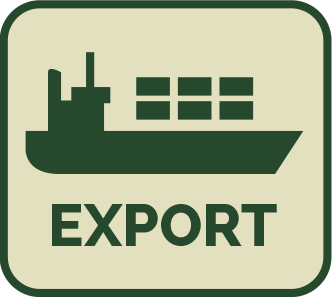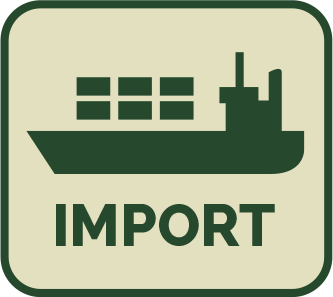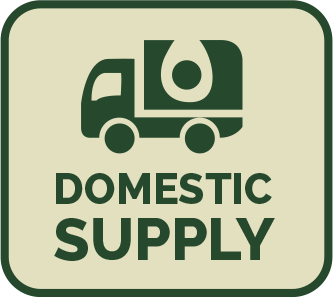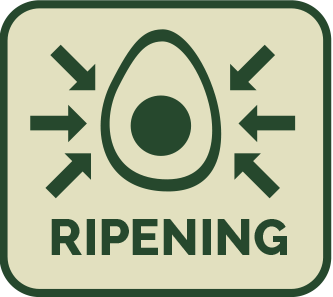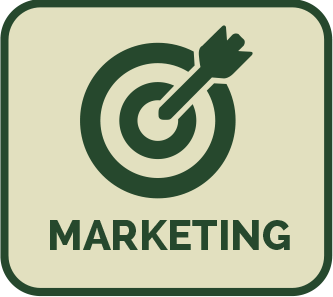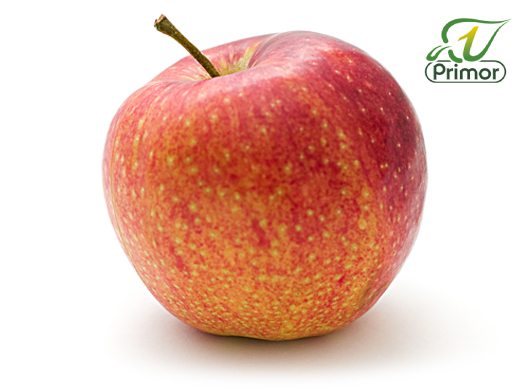 KEY PRIMOR GRAPE & STONEFRUIT CONTACT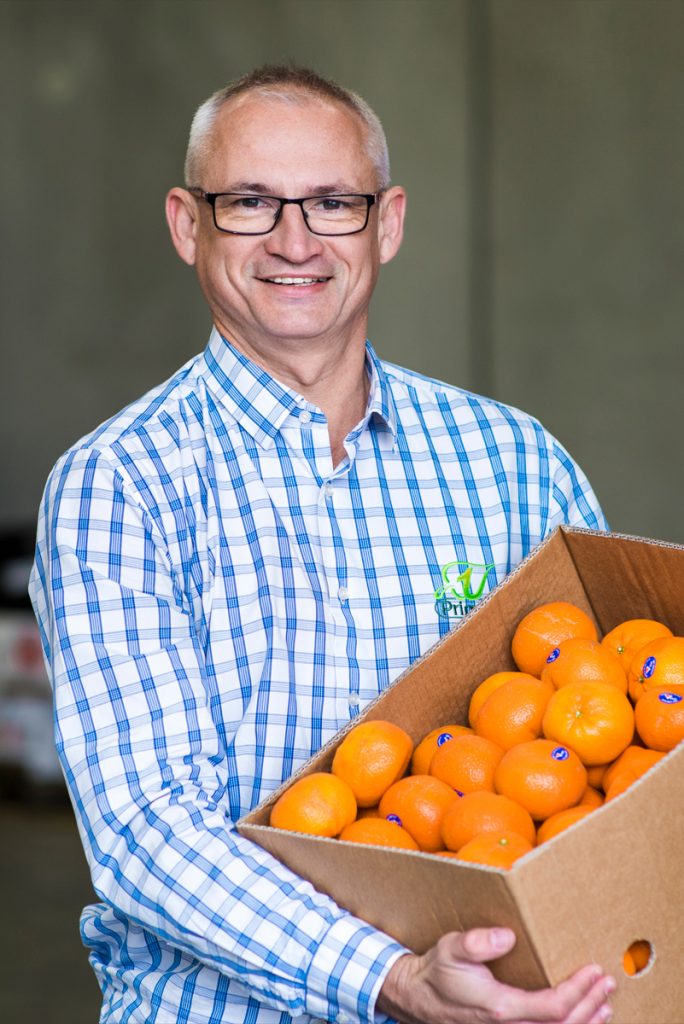 KEY PRIMOR KIWIFRUIT CONTACT