Avocados
Primor Produce is a major New Zealand marketer and exporter of avocados, supplying leading supermarket chains and distributors in Australia, Japan, Korea, Singapore and a range of other Asian markets.
Value to industry
In the 20+ years Primor has been involved in Avocado Exports it has initiated meaningful change within the Industry helping to secure a solid future for Primor's growers.
Central to this is the formation of the NZ Avocado Co. Ltd. (Avoco), a joint venture between Primor Produce Ltd and Southern Produce Ltd, established in 2013.
As a 50% shareholder through AVOCO we enjoy 60%+ share of industry crop
The creation of AVOCO has been a "game changer" for all industry participants particularly when you look at OGR trends over the past 5 seasons
Pre-dating Avoco, Primor became a founding partner in AVANZA in 2001. AVANZA was formed to develop new export markets, critical in avoiding over dependence on the Australian market. The AVANZA business model gives NZ avocados a recognisable footprint and market relevance across Asia.
International Partners
Primor has a long term 20+ year partnership with a leading global Avocado player Mission Produce USA, which through shared market intelligence and connectivity with common customers provides unique benefits to our growers
Through AVANZA's strategic collaboration with Mission and "Partners in Asia" initiative we are actively working to deliver retailers 12-month supply solutions across a range of different markets
Highlights of Primor's growth in the Avocado Export sector
Establishment of strong & enduring relationships with international customer accounts in each key market
Strong & growing share of Australian retail chain business
Creation of a global market intelligence & information sharing network that allows AVOCO and AVANZA to perform at an elevated level for our growers
Development of a vastly experienced executive team with capability to address the various issues / challenges faced both onshore & offshore
Sales & Marketing
Shipping & Logistics
Technical Support & Quality Management
As industry leaders, we have the vision, technical advantage and practical expertise to be able to handle New Zealand's increasing avocado production. Primor work in close partnership with New Zealand's leading packers, allowing us to offer our trading partners a significant competitive advantage.
Premium product, carefully ripened and delivered at the right time, means strong returns to growers. And it starts right here in our own backyard.
A growing market
Avocados have been a growing category for Primor in the NZ domestic market over many years. Until recently, the domestic market had flown under the radar as the Export Industry developed. Yes, that has been essential and Primor has been very much part of that success story; but domestically growth is perhaps even more impressive. We are constantly looking to improve the local offering and employ lessons we have learnt overseas for our home market.
Ripe programmes
Without any show of a doubt, the catalyst for the spectacular worldwide growth in avocado consumption has been the offering of ripe fruit, ready to eat. Who buys their bananas green? Primor has developed a major ripe programme with New Zealand's largest retail chain group, and expectations are high for continued growth in sales and consumption.
A well-executed ripening programme will lift value for the whole market here in New Zealand. The more fruit we can channel through retail ripe programmes the better the result for all involved.
KEY PRIMOR EXPORT CONTACT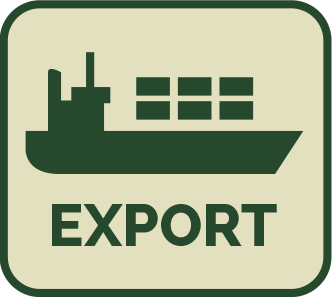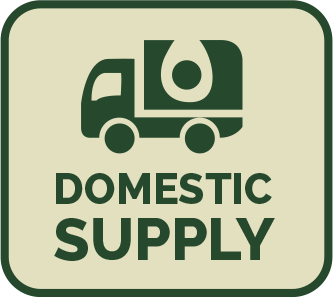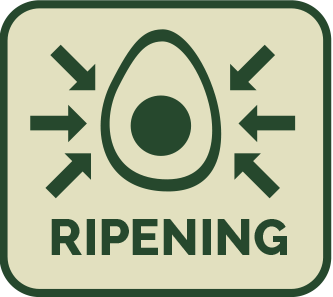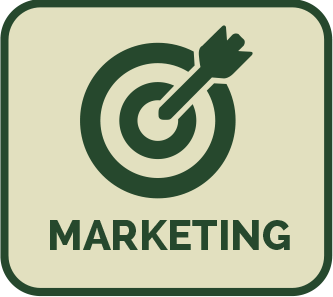 KEY PRIMOR DOMESTIC CONTACT