Primor have been successfully sourcing, marketing and distributing the very best produce for over 30 years
Because we work with the best growers, our clients have access to the very best produce on the market. We supply the New Zealand Domestic market with local and imported produce, as well as marketing and distributing New Zealand grown produce overseas.
The pursuit of getting our growers produce to our clients in perfect condition lies at the heart of everything we do. It's led to the development of
sophisticated systems, impeccable logistics, and a team of the very best people in the business.
Add to that an extensive network of strategic partners around the globe and decades of market intelligence and you'll understand why Primor has earned a reputation for seamlessly joining the dots between supply and demand.
Primor Domestic Supply
Primor Produce is a significant player in the domestic produce market servicing New Zealand's supermarket retailers and food service businesses backed by a supply network of committed and professional growers and packers.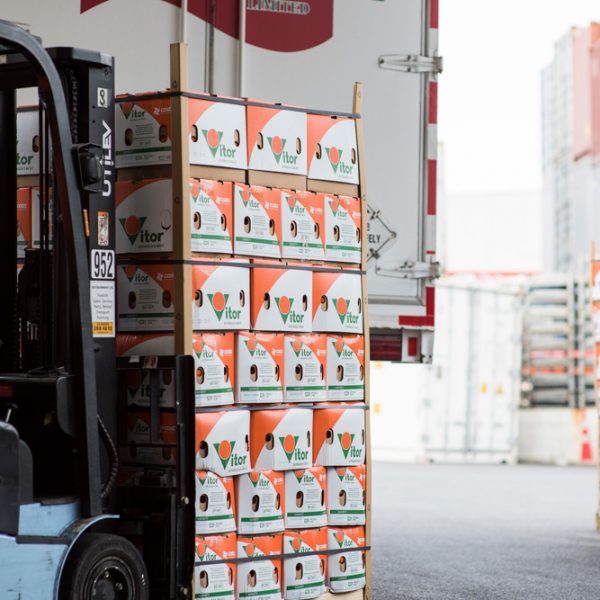 Primor Export
Primor Produce is a major New Zealand marketer and exporter of avocados, supplying leading supermarket chains and distributors in Australia, Japan, Korea, Singapore and a range of other Asian markets. Primor also exports Kiwifruit to Australia and a variety of other produce to Pacific Island nations including Fiji, Cook Islands, Samoa, Papua New Guinea, Vanuatu, Tahiti and New Caledonia.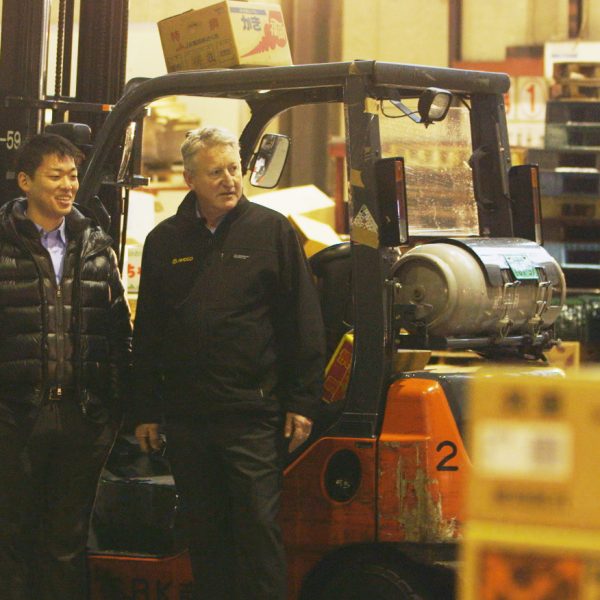 Primor Grow Management
Primor don't grow, we're the growers link to the market, we direct grower's programs and help them dovetail their supply with retail activity, this is one of the most critical parts of the process to ensure premium returns.
At Primor we partner with the finest growers, both in NZ and abroad to procure the best produce available. Experience is all the reassurance our growers need – they know their crops will get to market in the best possible condition, and they know we'll do everything we can to maintain strong demand. Because we're constantly in the market and a leading supermarket supplier, we're able to give our growers the feedback they need to ensure their produce continues to meet market demands. We share our growers desire for enduring, long term relationships and that's why Primor partners for decades, not seasons.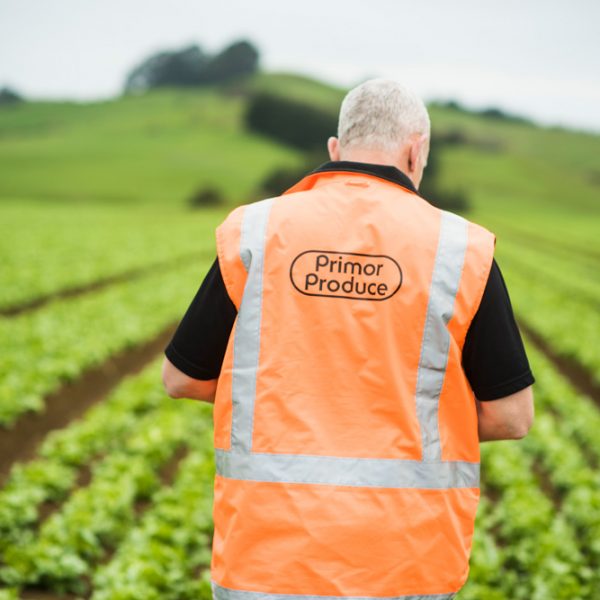 Primor Ripening
Primor has the largest and most advanced dedicated ripening facility in the country. Our ripening systems monitor, record and manage ethylene, C02, humidity, temperature and pulp temperature. This is all accessible online 24/7 to our dedicated ripeners, who have more than a decade of avocado ripening experience and have a passion for delivering the perfect piece of ripe fruit to our customers. This dedication and drive is a key part of growing consumer demand and delivering a good eating experience. Perfectly ripened ready to eat fruit outsells green fruit by a country mile, we know this and so do our retail customers. Primor are constantly seeking new ways to improve our class leading ripe program to ensure premium returns for this fantastic product.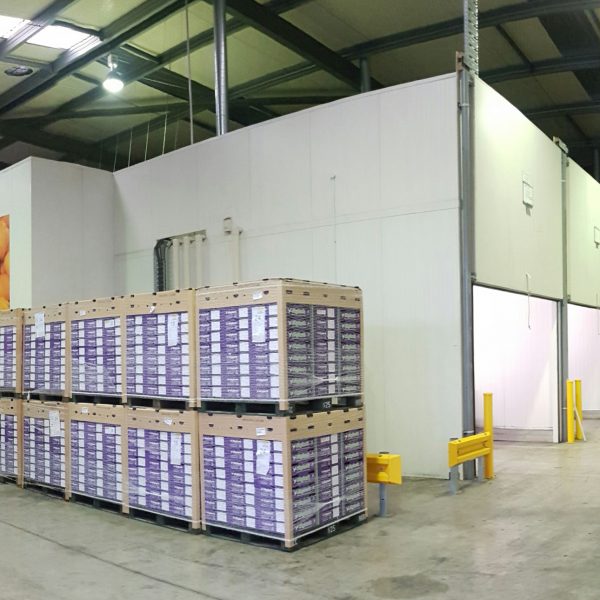 Storage & Logistics
We have two purpose-built facilities (Mt Wellington and Pukekohe) which receive, store and despatch fresh produce. Our facilities allow us to store products at their optimum temperature as well as regularly monitor the quality of the produce.
Mt Wellington
Cool Storage
Quality Control
Avocado ripening facility
MPI Clearance Facility – Allows us to receive and clear Sea and Air Freight imported produce
Pukekohe
Cool storage
Quality Control
Pacific Island container loading
Just like with our produce suppliers, we place the utmost importance on our working relationship with our freight providers, ensuring they are able to meet the demands of our customers, our produce and our requirements as a company.